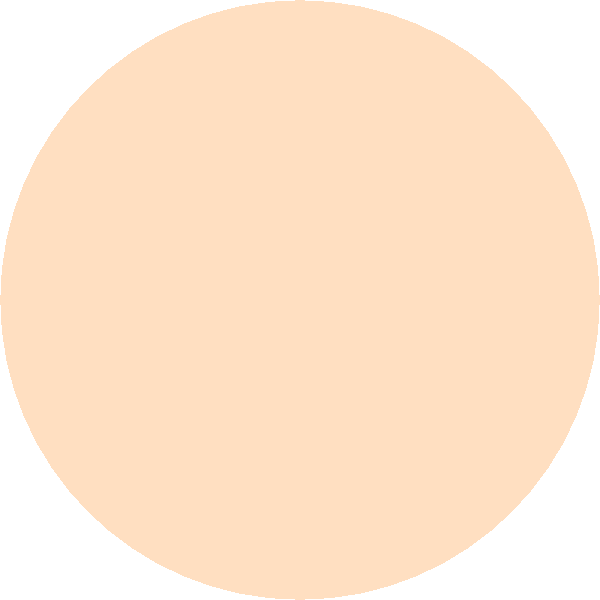 Call us today at (832) 466-9041!

Email: support@mymaidtoimpress.com

Maid to Impress is a locally owned and operated house cleaning service that has provided its customers with great service for many years. Our impressive, high quality services have brought satisfaction and peace of mind to our customers. Feel free to request a quote below or browse our website for more information! We hope you give us the opportunity to impress you too!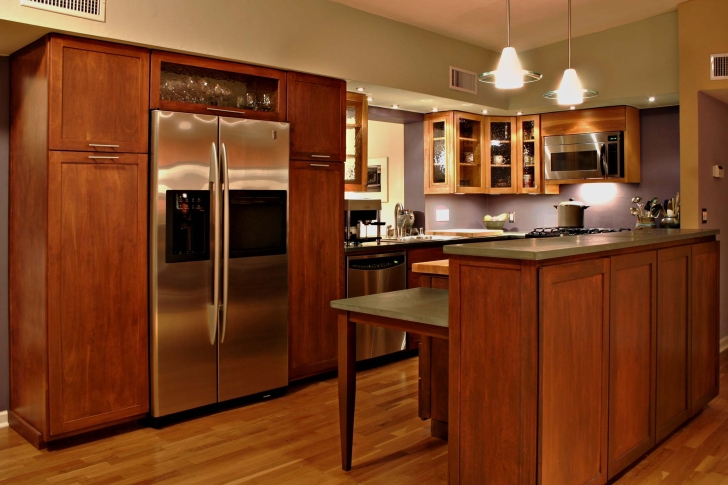 Here at Maid to Impress, we are commited to providing excellent housecleaning at competitive rates. Our cleaners will get the job done correctly, without breaking your budget. Review our services to see why Maid to Impress is the right housecleaning service for you, then submit a quote request.

          Name

       Address

     Zip Code

*All fields are required.

    Primary Telephone

                        Email

          Re-Type Email